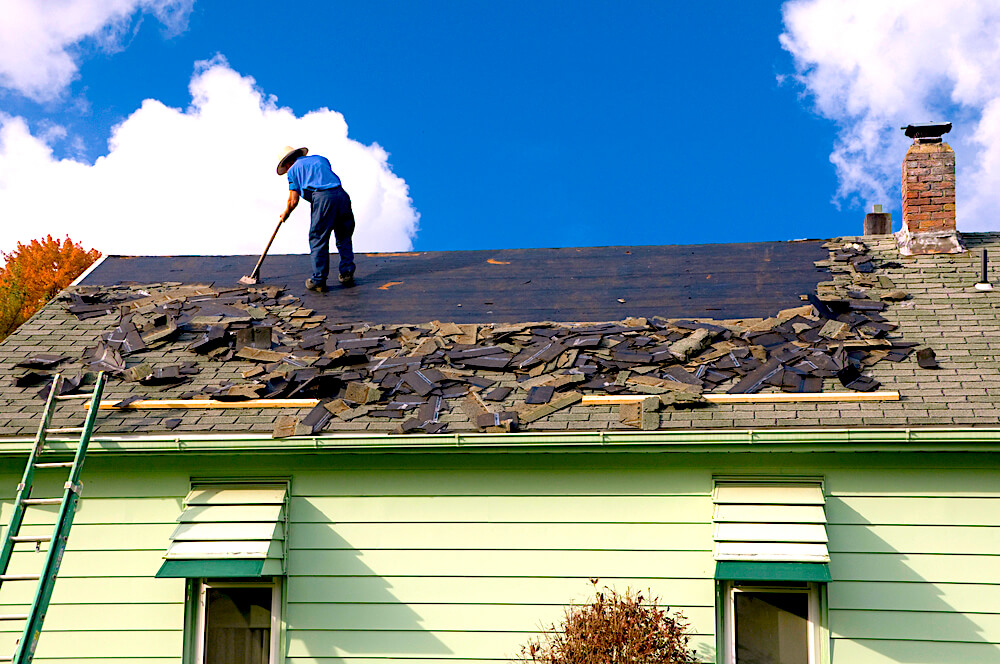 Published on 08/29/2019 7:00 am
Roof damage insurance claims can be worth tens of thousands of dollars. Unfortunately, roof damage claims aren't always easy.
Insurance companies may deny your roof damage insurance claim. They might claim certain damage already existed before a recent storm, for example. Or you may run into any number of other roof damage claim issues.
If you want to maximize compensation and minimize hassle, then here are some tips to help with your roof damage insurance claim:
Read More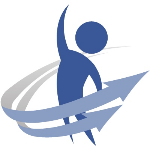 ClaimsMate Insurance Claim Tips & Public Adjusters
Delivering valuable knowledge and tips to insurance policyholders dealing with insurance claims and in search of public adjusters.