Published on 07/11/2018 8:52 pm
How Public Adjusters Help Maximize Insurance Claims
About Public Insurance Adjusters
A public adjuster is a licensed professional dedicated to managing your insurance claim from beginning to end. With the help of a public adjuster, you can achieve a higher settlement from your insurance company.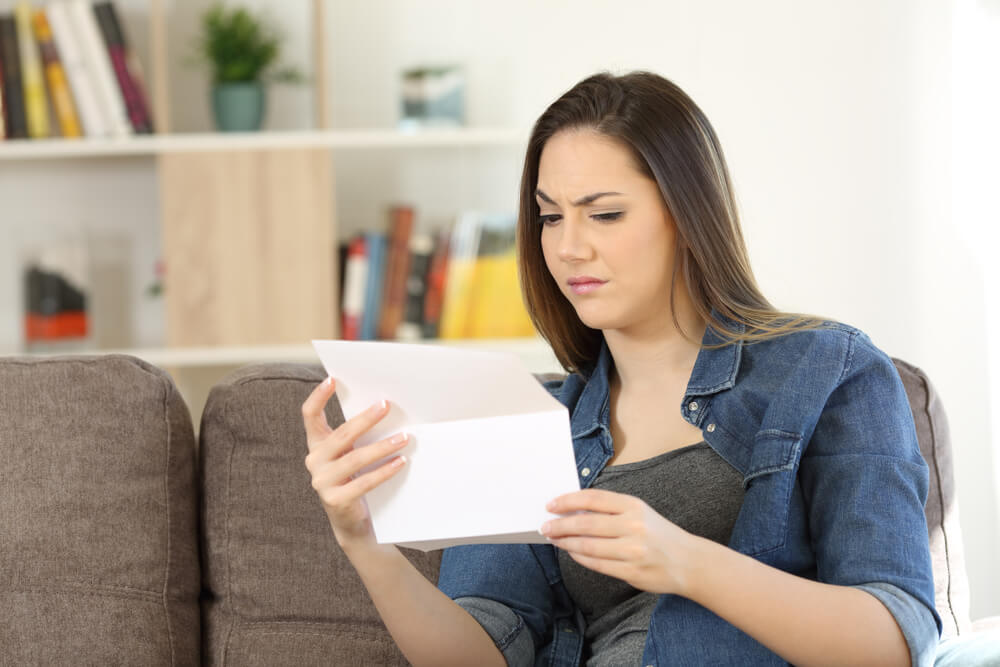 Public adjusters often have years of experience managing insurance claims. In fact, many public adjusters once worked for insurance companies. Now, they work against insurance companies on behalf of policyholders.
Public adjusters will approach each case differently. No two property damage claims are alike, and adjusters take a customized approach to each case. However, generally speaking, public adjusters will do all of the following to help maximize your insurance claim:
Negotiate with your insurance company on your behalf, including fighting aggressively for a higher settlement
Poring over your policy and your claim to determine what's rightfully owed to you
Identifying the tactics and loopholes used by your insurance company to avoid payouts
Fighting for every penny owed to you according to your insurance contract
A public adjuster doesn't take advantage of your insurance company. Instead, a public adjuster simply fights for what is owed to you according to your insurance contract. It's the insurance company's goal to pay you the lowest amount they're legally obligated to pay. A public adjuster fights back and ensures you get every penny rightfully owed to you.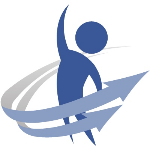 ClaimsMate Insurance Claim Tips & Public Adjusters
Delivering valuable knowledge and tips to insurance policyholders dealing with insurance claims and in search of public adjusters.