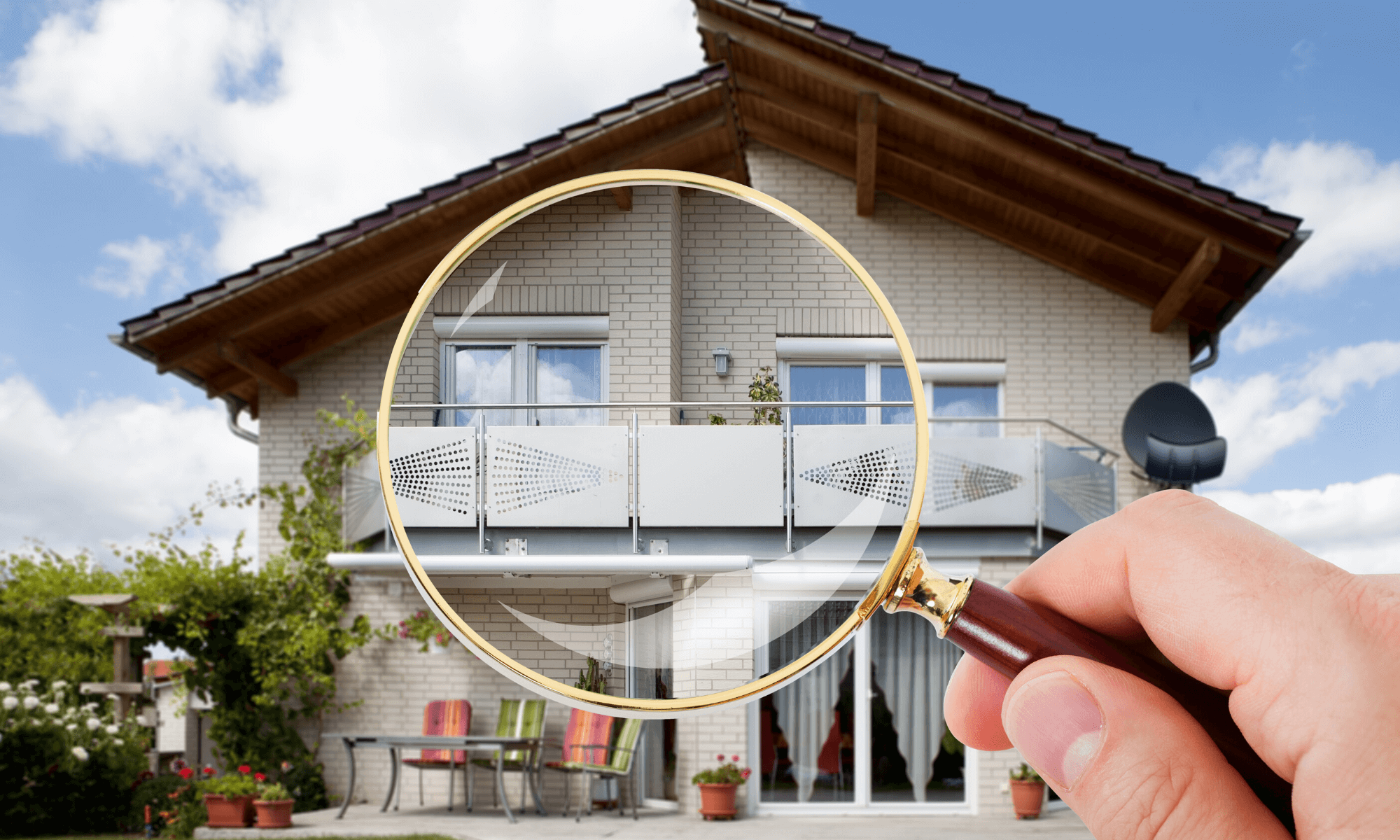 Published on 08/28/2020 11:42 am
Inspections are expected during a property damage insurance claim. Today, we're highlighting some of the best tips and tricks for preparing for a property damage claim inspection.
Read More
Published on 06/05/2020 8:09 pm
Insurance companies send insurance adjusters to handle insurance claims. The adjuster's goal, as you might expect, is to 'adjust' your claim. The insurance adjuster is a paid employee of your insurance company, which means they also have a second goal:
Read More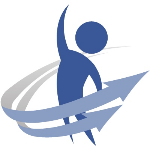 ClaimsMate Insurance Claim Tips & Public Adjusters
Delivering valuable knowledge and tips to insurance policyholders dealing with insurance claims and in search of public adjusters.