Published on 06/05/2020 8:09 pm
Tips for Dealing With An Insurance Adjuster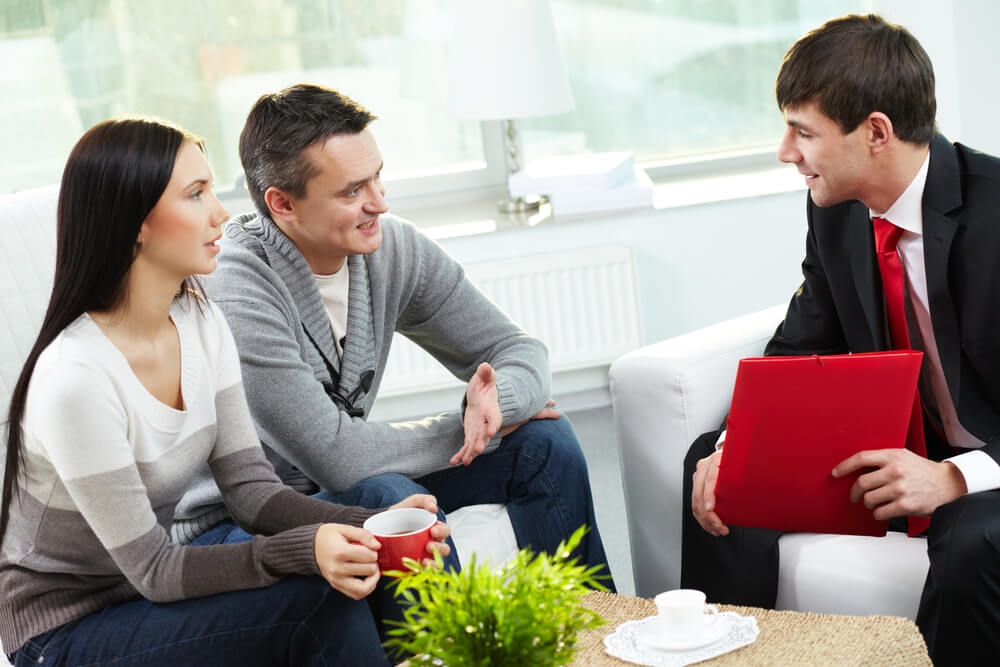 Insurance companies send insurance adjusters to handle insurance claims. The adjuster's goal, as you might expect, is to 'adjust' your claim. The insurance adjuster is a paid employee of your insurance company, which means they also have a second goal: to protect the bottom line of your insurance company. Your insurance company's adjuster might identify certain problems with your claim that prevent you from receiving your full payout. In other cases, the adjuster might negotiate with you, reducing your claim by as much as legally possible.
Your goal is to maximize your insurance payout. Here are some tips for dealing with an insurance adjuster that will allow you to secure every penny legally owed to you by your insurance company:
Understand Good Faith Requirements: Insurance companies are legally required by state law to operate in good faith. An insurance company that does not operate in good faith may face legal complications – like a lawsuit from an angry policyholder. When you enter into an insurance contract with your insurance company, you're entering into a mutual contract. If you believe your insurance company is operating in bad faith, then you may wish to contact a public adjuster to represent you against your insurance company's adjuster, taking advantage of their expert knowledge to secure the best possible claims settlement.
Don't Push Too Hard: Your insurance company is required to operate in good faith, but you are also required to operate in good faith. You are required to cooperate with your public adjuster. Don't push back too hard, or else you could risk causing problems with the entire negotiation process.
Hire a Public Adjuster: Public adjusters are skilled professionals who are hired to manage your insurance claim. A good public adjuster understands every aspect of your insurance claim, utilizing his or her expert knowledge to secure the highest possible settlement. If you're facing problems with your insurance claim payout, consider hiring a public adjuster.
Property damage insurance claims are quite often overwhelming. The process of dealing with an insurance adjuster and navigating a successful claim can be a difficult challenge. These tips for how to handle an insurance adjuster will hopefully provide useful insight for facing these challenges and obtaining a successful settlement for your claim,.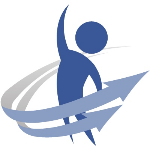 ClaimsMate Insurance Claim Tips & Public Adjusters
Delivering valuable knowledge and tips to insurance policyholders dealing with insurance claims and in search of public adjusters.