Published on 11/19/2018 5:41 pm
The Difference In Insurance Adjusters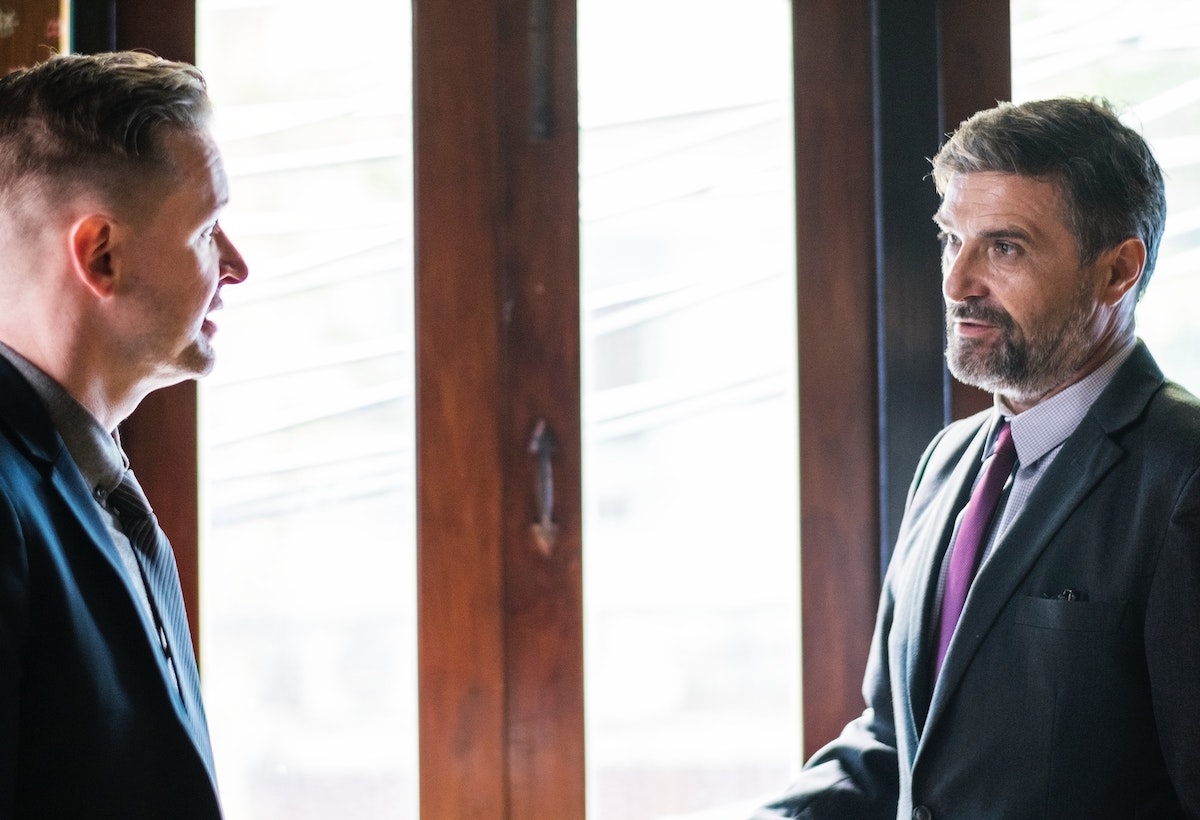 It's easy to misunderstand how adjusters work. The average person knows adjusters are related to insurance claims in some way. However, many people are unfamiliar with the difference between public adjusters and independent adjusters.
It's true: public adjusters are different from independent adjusters. They play two different roles in the insurance claims industry. A public adjuster and independent adjuster are not two different terms for the same profession.
Yes, both a public adjuster and independent adjuster will adjust or manage your insurance claim. However, these adjusters represent different people.
A public adjuster, for example, represents you. A public adjuster's goal is to ensure everything is covered by your insurance company that is legally able to be covered.
An independent adjuster, on the other hand, is hired by the insurance company to represent a specific claim. The insurance company might hire an independent adjuster to handle a particularly complicated claim. The adjuster might claim to be a neutral third party, but in reality, an independent adjuster's goal is to protect your insurance company's bottom line. The goal is to limit the amount of compensation provided by your insurance company to the lowest amount legally possible.
It's crucial to understand the difference between a public adjuster and an independent adjuster. Don't be fooled into thinking an independent adjuster is on your team. By hiring a public adjuster, you're getting a qualified, licensed, and experienced insurance industry professional dedicated to increasing your claim.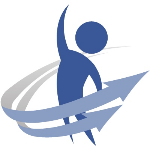 ClaimsMate Insurance Claim Tips & Public Adjusters
Delivering valuable knowledge and tips to insurance policyholders dealing with insurance claims and in search of public adjusters.