Published on 08/29/2019 7:00 am
Tips for Dealing With Roof Damage Insurance Claims
Roof damage insurance claims can be worth tens of thousands of dollars. Unfortunately, roof damage claims aren't always easy.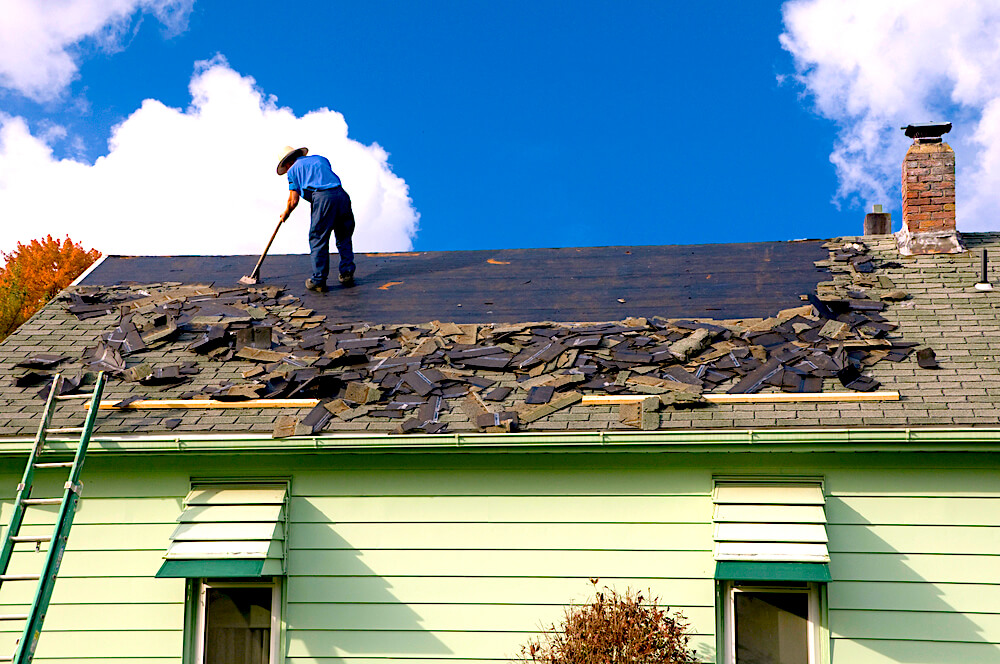 Insurance companies may deny your roof damage insurance claim. They might claim certain damage already existed before a recent storm, for example. Or you may run into any number of other roof damage claim issues.
If you want to maximize compensation and minimize hassle, then here are some tips to help with your roof damage insurance claim:
Secure the scene after damage. Many homeowners get into trouble because they fail to secure their roof after it's initially damaged. Your homeowner's insurance should cover the initial hole in your roof caused by a fallen tree branch, for example, but it may not cover any damage caused by water that leaks in through that hole. Put a tarp over your roof if safe to do so.
Begin the claims process ASAP. All major insurance companies have 24/7 claims reporting lines. Begin the claims process as soon as possible.
Hire a roofing contractor to inspect for damages after a storm. Sometimes, roof damage isn't obvious. A major hailstorm may have swept through your area and left no noticeable damage on your roof that you can see. A qualified roofing contractor, however, will be able to safely get up on the roof and inspect everything for damage. Sometimes, your untrained eye will miss something obvious.
Certain types of roof damage are not covered by traditional insurance policies. Wear and tear damage on an older roof, for example, is not covered. Damage caused by unresolved maintenance issues – like a leak you have ignored for years – will not be covered. Failing to take action after a storm will not be covered – say, if you fail to place a tarp over the hole in your roof.
Hire a public adjuster for larger and costlier roof damage insurance claims. If dealing with a large and costly roof damage insurance claim, or if your insurance company has reduced or denied your claim, then you may want to hire a public adjuster. A professional public adjuster may specialize in roof damage insurance claims, helping you get a settlement up to 70% higher than what was initially offered by your insurer.
By following the tips above, you can maximize roof damage insurance claim compensation and ensure everything you need covered gets covered.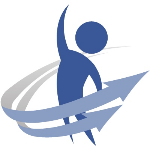 ClaimsMate Insurance Claim Tips & Public Adjusters
Delivering valuable knowledge and tips to insurance policyholders dealing with insurance claims and in search of public adjusters.